Public testing laboratory
Today's German Textile Research Center North-West (DTNW) was founded as Textilforschungsanstalt Krefeld e.V. as early as 1920 and can now look back on more than a century of successful history in research and testing related to textiles and their finishing / functionalization. Since 2011, the services and consultations of the DTNW have been bundled in the DTNW ÖP GmbH as an autonomous and completely independent testing laboratory. We support all areas of the textile industry, from the primary producer to the finisher to the retailer as a distributor, with emerging issues relating to the topic of textiles.
Increasing demands on products in the textile industry due to legal requirements, internal quality specifications for suppliers and also requirements from product buyers represent an ever greater challenge for players in the textile industry. With our support, you as a manufacturer, finisher, traider or distributor can meet these highest requirements for products and also let us support you with your internal quality assurance.
As your competent, reliable, flexible and fast partner with a testing laboratory accredited according to DIN EN ISO/IEC 17025:2018 and as a co-opted institute in the OEKO-TEX® community for certification according to OEKO-TEX® STANDARD 100, we offer you the opportunity to present the high quality of your products and processes to your customers, confirmed by an independent testing laboratory with the latest technology according to internationally recognized methods (e.g. DIN) and the highest internal quality standards.
Accreditation certificate (PDF-Download)
Attachment to accreditation certificate (PDF-Download)
List of testing procedures in the flexible accreditation scope (PDF-Download)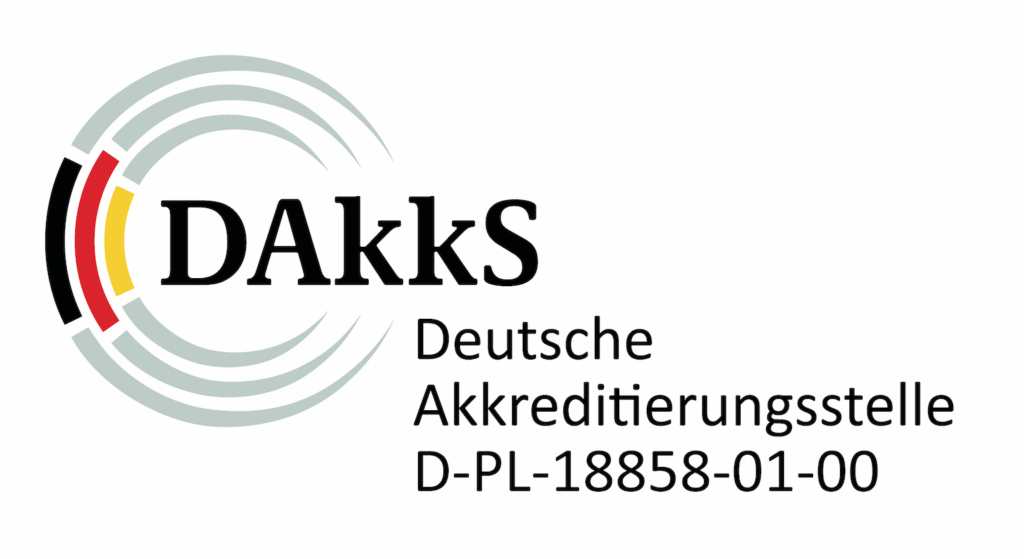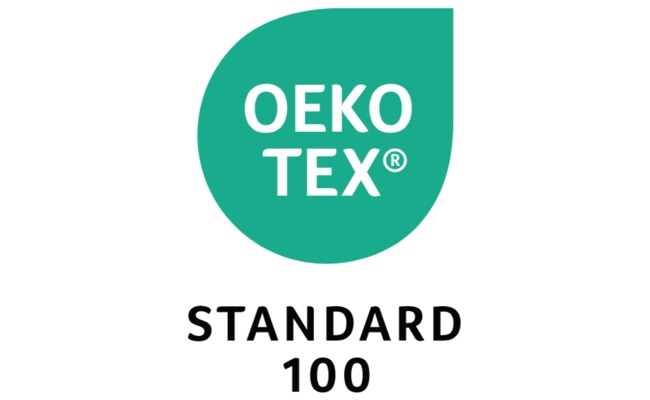 A more detailed overview of our testing options can be found in the following categories:
Contact persons:
Dr. Florian Metzelder, Manager
phone: +49-2151-843-2060
fax:       +49-2151-843-2099
mail: florian.metzelder@dtnw.de
Kerstin Dlubis, Laboratory Manager
phone: +49-2151-843-2061
fax:       +49-2151-843-2099
mail: kerstin.dlubis@dtnw.de
Peter Spütz, Textile Technology
phone: +49-2151-843-2062
fax:       +49-2151-843-2099
mail: peter.spuetz@dtnw.de